You can also find FFDN members, along with other ISP projects, on a map: http://db.ffdn.org.
Aïl Network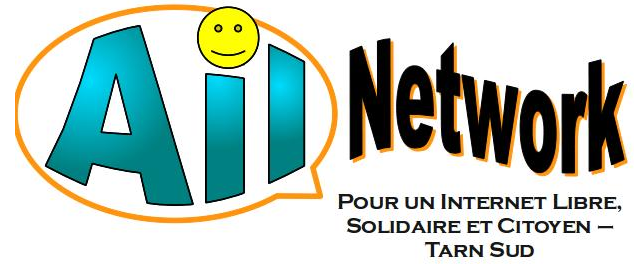 Wifi
Tarn
Aquilenet

ADSL
VPN
Brique Internet
AS198985
Aquitaine
ARN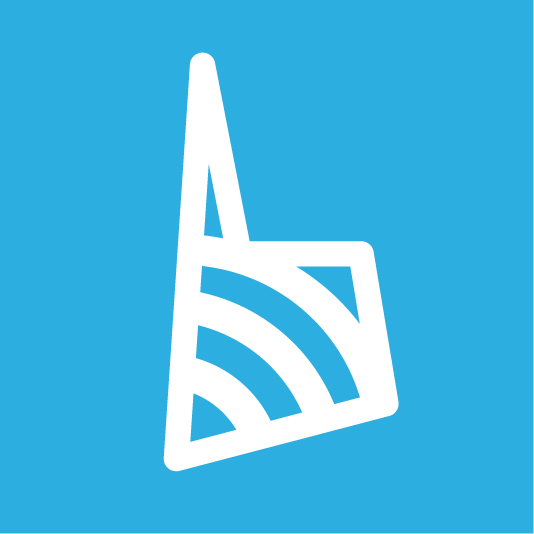 VPN
AS60630
Alsace
Auvernet
*

Wifi
Auvergne
Baionet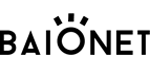 Wifi
Pays Basque
Cafai
*

ADSL
Champagne-Ardenne
Chaul'Hertz
*
Wifi
Bourgogne
Faibreizh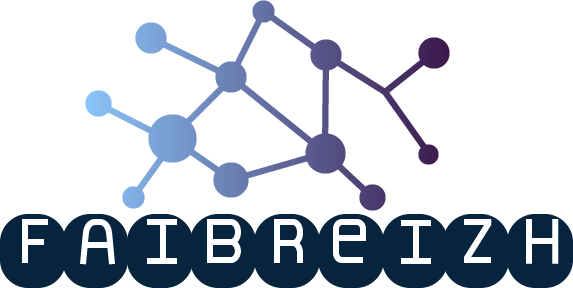 ADSL
Wifi

Côtes d'Armor
FaiMaison

ADSL
Wifi
VPN
AS203432
Pays de Loire & Bretagne
FDN

ADSL
VPN
France entière
Franciliens.net

ADSL
VPN
Brique Internet
Île-de-France
Grifon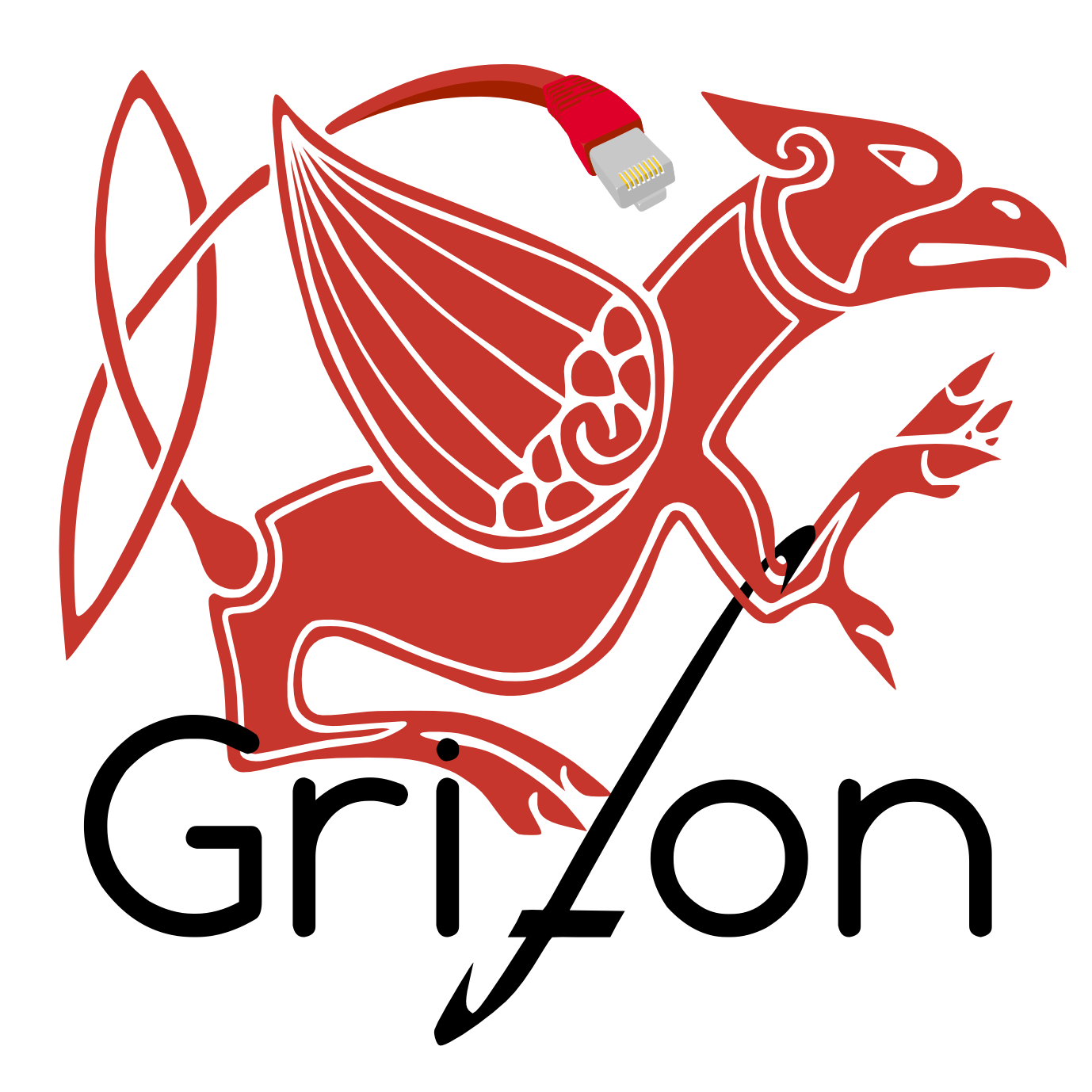 ADSL
VPN
AS204092
Bretagne
igwan.net
Wifi
AS21538
Saint-Barthélemy, Antilles (977)
Ilico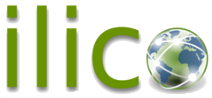 ADSL
Wifi
VPN
Corrèze
Illyse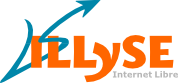 ADSL
VPN
Brique Internet
Wifi
Lyon - St Étienne
Iloth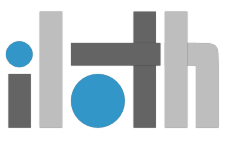 ADSL
VPN
AS200162
Hérault
Intarnet
WIFI

Tarn
LDN
**

ADSL
VPN
Brique Internet
AS60197
Lorraine
Midway's
Network
**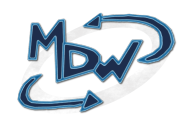 VPN
AS204708
Franche Comté
Mycélium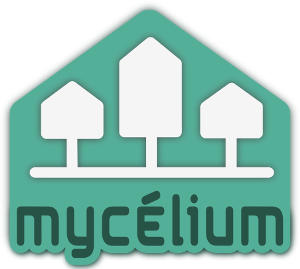 Région Lilloise
Netopi

ADSL
Seine-et-Marne
Neutrinet
VPN
Brique Internet
WiFi
AS204059
Belgique
PC Light

ADSL
Wifi
Yonne
Rézine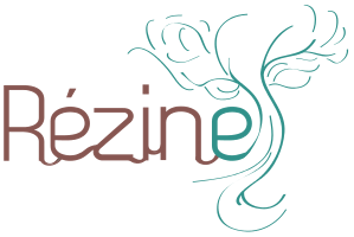 ADSL
Radio
VPN
Fibre
Région grenobloise
Rhizome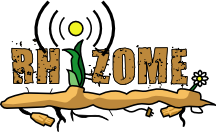 Wifi d'initiative étudiante
Compiègne (Oise)
SamesWireless
Wifi zone blanche
AS199396
village de Sames (Pyrénées-Atlantiques)
SCANI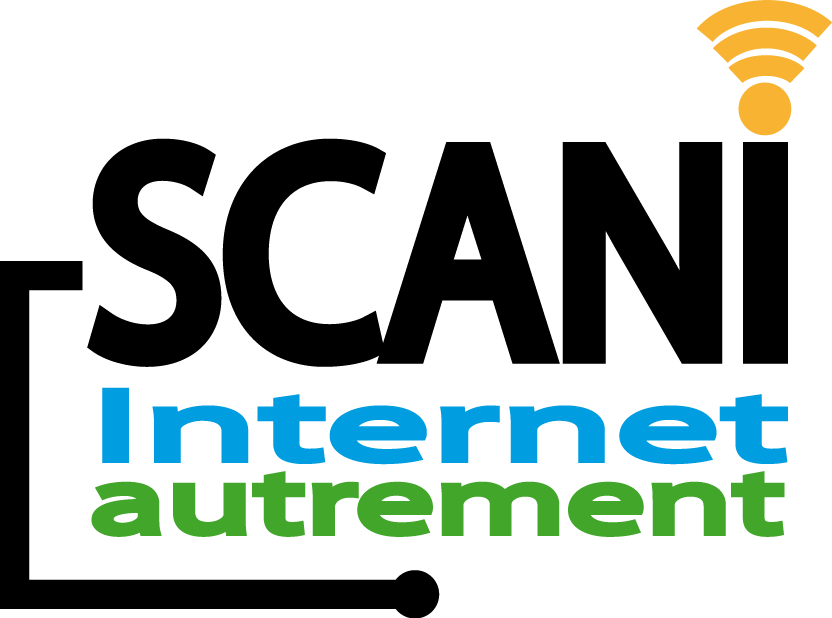 Wifi
Fibre
Région Icaunaise
SDN
*
FTTH
Sallanches (Haute-Savoie)
Stolon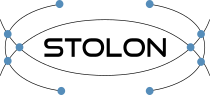 FTTH
Pau
SwissNeutralNet
VPN
Switzerland
TDN

ADSL
VPN
Touraine
Teleragno
*

ADSL
Wifi
Provence
tetaneutral.net

Wifi
FTTH
AS197422
Toulouse
* : We have not heard from this ISP for over a year. We do not know if it is still active. If you are a member of this ISP, you can contact us!
** : Dormant or in the process of being dissolved.
The Federation's correspondants
It's possible to welcome «&nbspassociations, companies, individuals or legal entities that do not have statutory vocation to be members of the Federation, but with which there is a common, mutual desire for collaboration and exchange to meet the object of the Federation » within the structure, as mentioned in the association's rules.
Today, we have six correspondants :
A few dates
On March 12, 2011, the FFDN was founded by seven associations: Aquilenet, Franciliens.net, FDN, Ilico, LDN, Sames Wireless and Tetaneutral.net.
2012 Iloth, Rézine, Netopi, Apinnet (dissolution in 2016) and FAImaison, become members
2013 Illyse, ARN, PC Light, Teleragno, CAFAI, Auvernet and Chaul'Hertz become members
2014 Grifon, IGWAN, Aïl-Network and Neutrinet become members. Corresponding Grenode
2015 Gitoyen becomes correspondent
2016 TDN and SCANI become members, Absolight and Wan2Many, Globenet become correspondents
2017 Mycelium becomes a member
2018 Midway's Network becomes a member, La Quadrature du Net correspondent
2019 Baionet, Intarnet, Faibraizh, Stolon and SwissNeutralNet become members
2020 ? Emaugi and... will become members?
Up-to-date map usable for stands